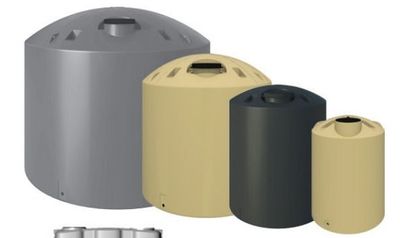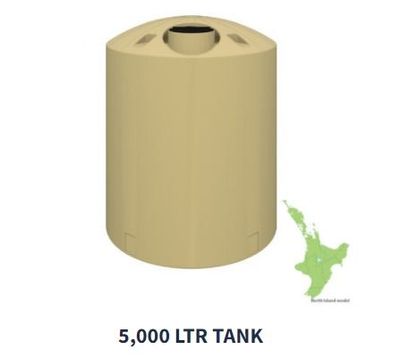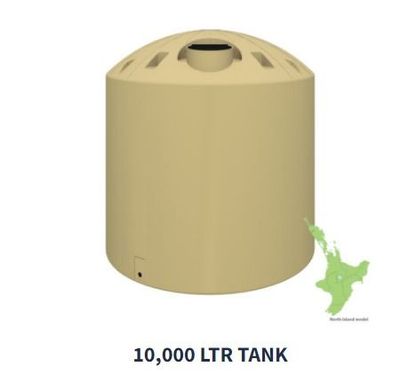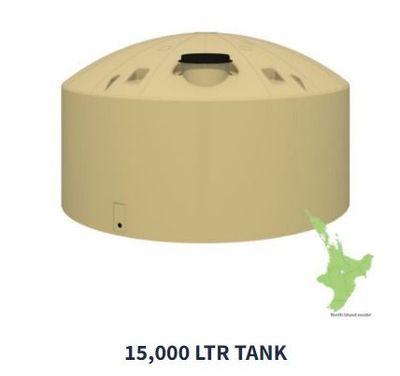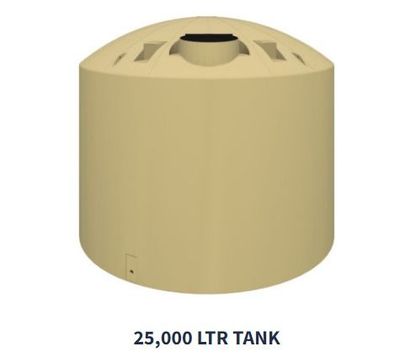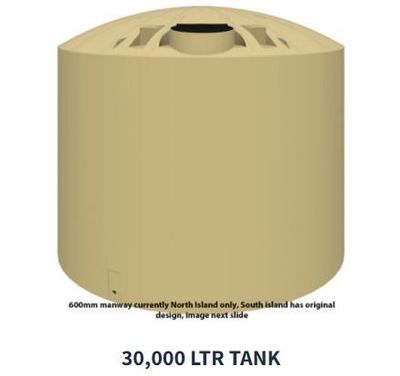 Devan Above Ground Water Tank
Devan
$1,599.00
Pricing from $1599. Please enquire within for pricing, availability and delivery options
Above ground water tanks are the preferred choice for water collection and storage simply for their lower upfront costs. You will definitely save more time and money on installation with significantly less site preparation.
These are the best water tanks NZ has to offer to help you collect rainwater, storm water and any other source of water you can think of. You can never go wrong with these Devan tanks.
Beyond being affordable, Devan above ground rainwater tanks are extremely durable and come in a variety of hard-wearing colours. Designed for maximum strength in the dome, your tank won't cave in upon installation or servicing, nor will most snow loading have an effect. UV-stabilised, they're constructed to withstand New Zealand's harsh environmental conditions.
These tanks are the perfect stormwater retention and detention tanks you need to make you prepared for anything. They're perfect for times when you need a litre of water for drinking or for use in garden watering. Enjoy leak-free, convenient storage that offers easy access.
Available capacities in 5,000 L, 10,000 L, 15,000 L, 25,000 L, 30,000L, view images for colour chart
SKU: 10000